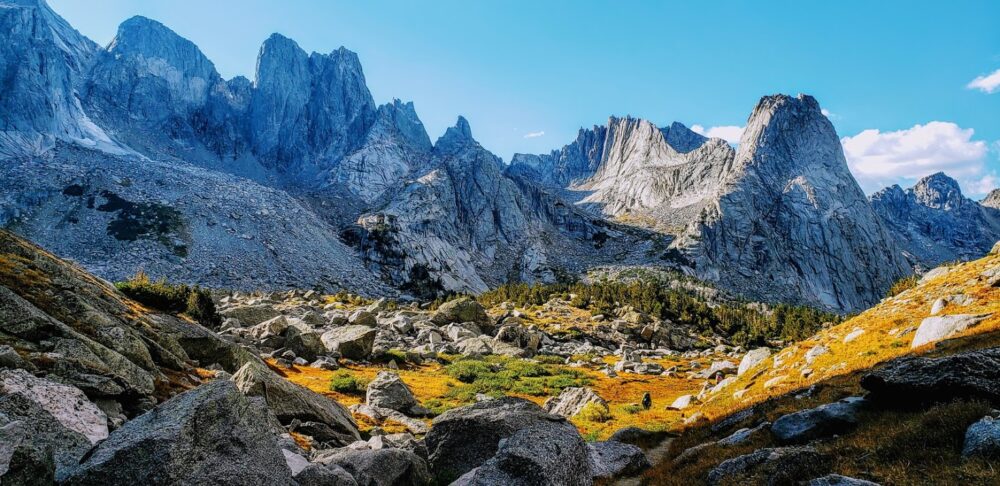 Greetings Mountain Men,
John Muir once penned the inspirational quote… "The mountains are calling, and I must go." And while I wholeheartedly agree with Muir, I more deeply sense that we are responding to the "Still Small Voice", the heart of God calling us upward to high places. And when God calls, we must answer, for to do so is to embark on an adventure like no other!  Through the mountain wilderness Moses, Elijah, and Jesus were all faced with the holiness and power of God.  That is our goal and our deepest desire.  Pray for nothing short of this my friends and be ready for what God has in store… it's sure to be awesome!
Please download and read the entire information packet below and then follow the simple to get ready!
Preparing for the Expedition:
Step 1      Now                      Register and pay deposit of $100 by May 1, 2021
Step 2      Now                      Begin fitness training!
Step 3      Now                      Begin acquiring gear!
Step 4      June 1                   Pay the balance of expedition $400
Step 5      July 1                     Purchase airline ticket
Step 6     Aug 26                   Fly to Salt Lake City, UT!
Step 7     Aug 27                   Authentic Manhood Expedition
Step 8     Sep 5                      Fly home!
It's Time to Climb On!
Tom Pyke, Expedition Leader
2021-08-26 18:00
2021-08-26 11:00
America/New_York
Authentic Manhood Expedition
Greetings Mountain Men, John Muir once penned the inspirational quote… "The mountains are calling, and I must go." And while I wholeheartedly agree with Muir, I more deeply sense that we are responding to the "Still Small Voice", the heart of God calling us upward to high places. And when God calls, we must answer, […]
admin@blueprintformen.org