Welcome to the Blueprint for Men Groups webpage. We believe that every man benefits from being part of a small group and are excited that you are considering joining us on the journey to authentic godly manhood.
---
STEP 1
INTRO TO SMALL GROUPS VIDEO
---
STEP 2
SMALL GROUP OPTIONS
Blueprint for Men offers a wide-variety of men's groups for you to chose from. Take some time to study the different options available below, order the support materials needed, and then join a group.
Group Options:
---
STEP 3
JOIN A SMALL GROUP
To join a virtual or in-person small group, sign-up in one of the following ways.
SIGN-UP OPTION 1
Go to blueprintformen.churchcenter.com and click on the groups link. Then search for a group that fits your needs and schedule. When you find a group that meets your needs and schedule, simply click the "request to join" button. This will allow you to message the group leader to join.  The group leader should respond promptly and accept you into the group.
SIGN-UP OPTION 2
Download the Church Center app on your smart phone using the App Store or Play Center.  The mobile app will require that you identify the "church".  To find the Blueprint for Men "church", enter into the location box, "Collegedale, TN".  Then click the search button.  This will show all "churches" within 20 miles of that location. Look for and select "Blueprint for Men", which is near the top of the list.  After selecting "Blueprint for Men" you will be able to search from a wide selection of groups that meet both in-person and/or virtually across the country.
SIGN-UP OPTION 3
If the first two options don't work for you, and you need personal assistance, please contact our small group coordinator, Tom Pyke, by email at tom.pyke@blueprintformen.org.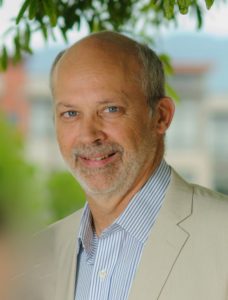 For personalized guidance consider scheduling a Zoom call with Tom by CLICKING HERE. You'll be glad you did!