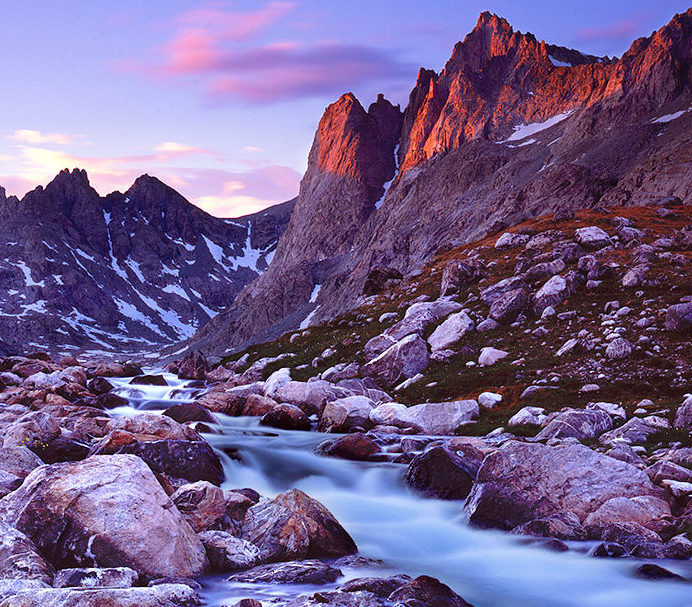 Dear Mountain Men,
John Muir once penned the inspirational quote… "The mountains are calling, and I must go." And while I wholeheartedly agree with Muir, I more deeply sense that we are responding to the "Still Small Voice", the heart of God calling us upward to high places. And when God calls, we must answer, for to do so is to embark on an adventure like no other!
The Mountain Man Expedition is a week-long wilderness expedition to the Wind River Range of Wyoming that will stretch the mind, elevate the spirit, strengthen the heart, challenge the body, and rest the soul.  Participants should anticipate the physical challenges of backcountry travel with a group of up to a dozen individuals into a remote wilderness setting where leadership skills will be taught, demonstrated, and applied through outdoor skills and experiences.
Below you will find the complete information about this trip.
SORRY… REGISTRATION IS CLOSED
2021-07-15 06:00
2021-07-15 18:00
America/New_York
Mountain Man Expedition
Dear Mountain Men, John Muir once penned the inspirational quote… "The mountains are calling, and I must go." And while I wholeheartedly agree with Muir, I more deeply sense that we are responding to the "Still Small Voice", the heart of God calling us upward to high places. And when God calls, we must answer, […]
admin@blueprintformen.org