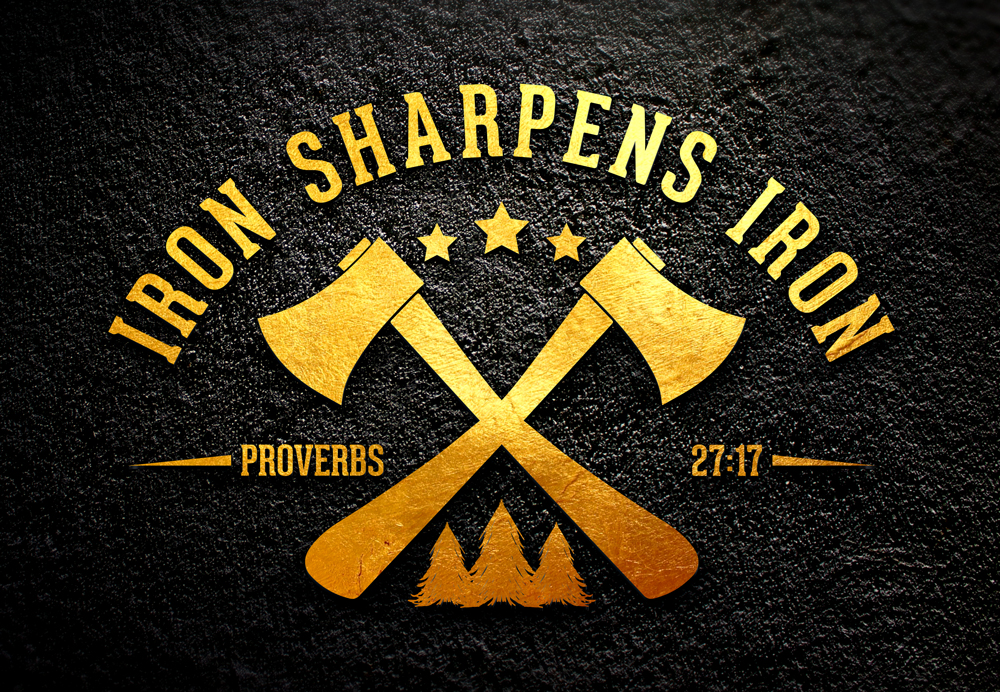 The Iron Sharpens Iron Master's Mind
This sign-up page is for men who attended Iron Sharpens Iron Chattanooga and desire to get sharper by joining the Iron Sharpens Iron Master's Mind Group. This is a beta test group that will meet online every week for a three month period and give feedback that will fine-tune the Blueprint System.
The Blueprint System will help you create your own Personalized Plan and SMART Goals that will help you get sharper than you have ever been before. And the sharper the tool or weapon you become, the more solidly you are gripped by the hands of the Master, the more you will be used by God as a warrior against the enemy and a builder of God's kingdom. It is only when a man is truly ALL IN can a man live to his God-given full potential.
Iron Sharpens Iron Master's Mind Schedule
Kickoff Date: Tuesday, March 31 from 6:00-8:00 pm
Location: Blueprint for Men Headquarters
Weekly Meeting: Online every Tuesday evening from 7:00-8:00 pm
If you are ALL IN and want to join the Iron Sharpens Iron Master's Mind group sign-up here. You'll be glad you did!
To sign-up CLICK HERE
2020-03-31 18:00
2020-03-31 20:00
America/New_York
Iron Sharpens Iron Master's Mind
The Iron Sharpens Iron Master's Mind This sign-up page is for men who attended Iron Sharpens Iron Chattanooga and desire to get sharper by joining the Iron Sharpens Iron Master's Mind Group. This is a beta test group that will meet online every week for a three month period and give feedback that will fine-tune the Blueprint System. The Blueprint System will help […]
admin@blueprintformen.org