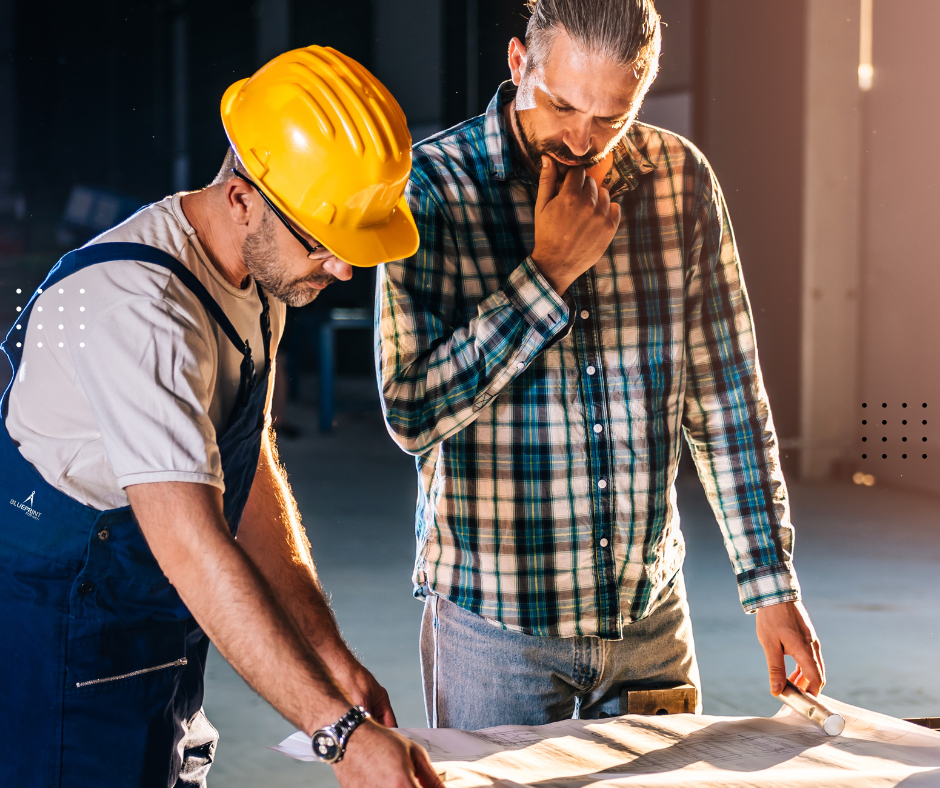 REGISTRATION IS CLOSED…
BUT YOU STILL HAVE OPTIONS!
OPTION 1

OPTION 2

Consider attending the Men Under Construction Retreat @ Indian Creek on October 27-29.
This is a smaller and less expensive retreat with the same theme!

CLICK HERE

to check it out.
---
Retreat Basics
Date:  October 6-8, 2023
Location: 1175 Cohutta Springs Rd, Crandall, GA 30711
Attendees: Men ages 15+
Early Bird Registration: Ends Sept 20
Regular Registration: Ends Sept 27
Weekend Packages: Starting at $110
---
Greetings Brothers,
You are invited to attend the Men Under Construction Men's Retreat at Cohutta Springs Conference Center on the weekend of October 6-8, 2023. This will be a hands-on man-building weekend designed to inspire and equip you to become the man God calls you to be!
For we are his workmanship, created in Christ Jesus for good works, which God prepared beforehand, that we should walk in them. Ephesians 2:10
The Building Metaphor
Most of us guys like to work with our hands, to build things, to repair things, and to get things done. It's so satifying!  Most of us can do simple home projects and repairs with coaching from YouTube or a friend while a few of us have the skills to do major renovations or even build a complete house. Whatever your skillset may be, every project involves an investment of time, money, skills, tools, and materials.  It's a process that starts with a vision and a plan for how to get the job done… it's a lot like life!
What's Your Plan?
So, what's your plan for building the life that God is calling you to live? Do you have a vision? Do you have a plan? Do you have the tools? Unfortunately for most men the answer to these questions is anything but a solid YES. Most of us men have never been shown how to develop a comprehensive and cohesive plan for life based on biblical principles. That's what this weekend is all about… developing your own personalized "Blueprint for Life".
Creating Your Blueprint
During the weekend you will be introduced to the Blueprint System that will help you create your own "Blueprint for Life".  We will address the four areas of life that are necessary for building strong men of God. These areas are your 1) Internal Strength, 2) Relational Strength, 3) Working Strength, and 4)Resource Strength. By the end of the weekend you will have a good start on your personal blueprint, some new tools, and a team of men to help you with the heavy lifting in the days that follow.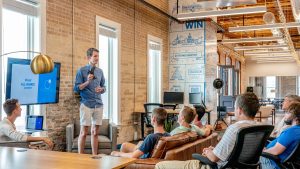 Join Us at the Men Under Construction Retreat
To discover more about attending this powerful weekend check out the details below. We encourage you to invite a friend or two, or a whole construction crew, as we build together with God.  Hope to see you there!
Here's to Building Together with God,
Your Retreat Leadership Team
Marty Miller, Event Director
Tom Pyke,  Event Registration
Rick Patton, Event Activities
Brandon Bell, Event Promotions
---
WEEKEND SCHEDULE:   

                 
Friday
4:00    Retreat Check-In Begins
6:00    Supper
7:00    Session One
9:00    Evening Activities
Sabbath
6:30     Prayer and Praise Walk
7:30     Breakfast
9:00     Session Two
11:00    Session Three
12:30    Lunch
1:30      Break Out Sessions/Free Time
4:00      Session Four
5:30      Supper
7:00      Sundown Vespers
8:30      Evening Activities
Sunday
6:30    Prayer and Praise Walk
7:30    Breakfast
9:00    Circle of Men
11:00   Farewell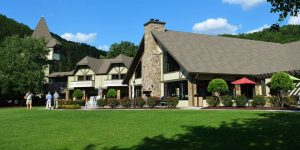 ---
MAIN SPEAKER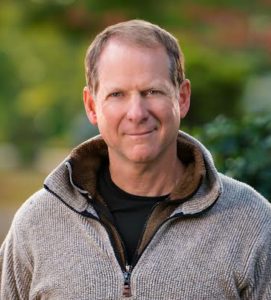 Marty Miller
Marty is a veteran educator, outdoor professional, and a leader of men.  He is the founder and president of Blueprint for Men which provides men's ministry leadership for the Southern Union and beyond.  Over the years Marty has enjoyed outdoor pursuits ranging from scuba diving to alpine mountaineering. Marty and his wife, Gale, are the proud parents of two adult children and four grandchildren. Life is good!
---
WHAT TO BRING:
Bible
Comfortable Shoes
Casual Clothes
Flashlight
Toiletries
Cell Phone/Charger
Great Attitude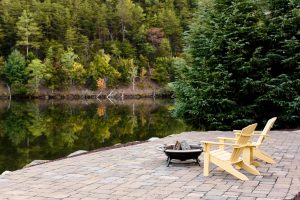 ---
REGISTRATION
Event registration includes:
5 meals, Friday supper through Sunday breakfast
Lodging for 2-nights (except for day commuters)
Program and training materials
Bag of SWAG (stuff we all get)
Registration Options:
Early Registration by September 20

Full Weekend Commuter – $110
Double Occupancy Lodging – $250
Single Occupancy Lodging – $400
RV Hookup Camping – $240
Tent Camping – $110

Regular Registration by September 27

Full Weekend Commuter – $120
Double Occupancy Lodging – $270
Single Occupancy Lodging – $420
RV Hookup Camping – $250
Tent Camping – $120
---
---
REGISTRATION QUESTIONS?
Contact Tom Pyke
423- 313-1807
---
PROMOTIONAL MATERIALS
Please use the following digital files to promote this event at your church. We depend on you to get the word out.  Thanks!
Downloadable Images: 
Retreat Flyer – download and print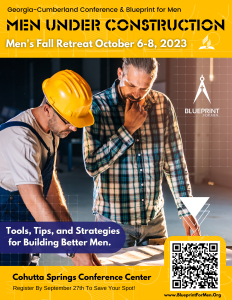 Retreat PowerPoint Image – click, download and project
---
ABOUT COHUTTA SPRINGS 
ONE OF THE TOP RETREAT CENTERS IN AMERICA!
Tucked away in the North Georgia mountains and surrounded by a glistening 55-acre lake, Cohutta Springs Conference Center is the perfect setting for our annual men's retreat.  You will feel your stress melt away whether you stay in one a motel room overlooking the lake or are camping with other guys out under the stars. The main lodge houses a large auditorium, four breakout rooms, and the dining hall where delicious buffet style meals ensure you will never go hungry!
WEBSITE for Cohutta Springs
VIDEO for Cohutta Springs
CAMPUS MAP for Cohutta Springs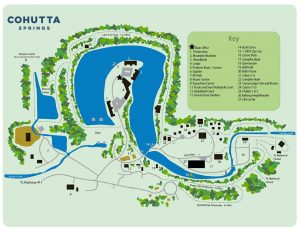 2023-10-06 16:00
2023-10-06 12:00
America/New_York
Men Under Construction @ Cohutta Springs
REGISTRATION IS CLOSED… BUT YOU STILL HAVE OPTIONS! OPTION 1 Get on our waiting list for this retreat by sending an email request to tom.pyke@blueprintformen.org.  OPTION 2 Consider attending the Men Under Construction Retreat @ Indian Creek on October 27-29. This is a smaller and less expensive retreat with the same theme! CLICK HERE to check […]
1175 Cohutta Springs Rd, Crandall, GA 30711
admin@blueprintformen.org