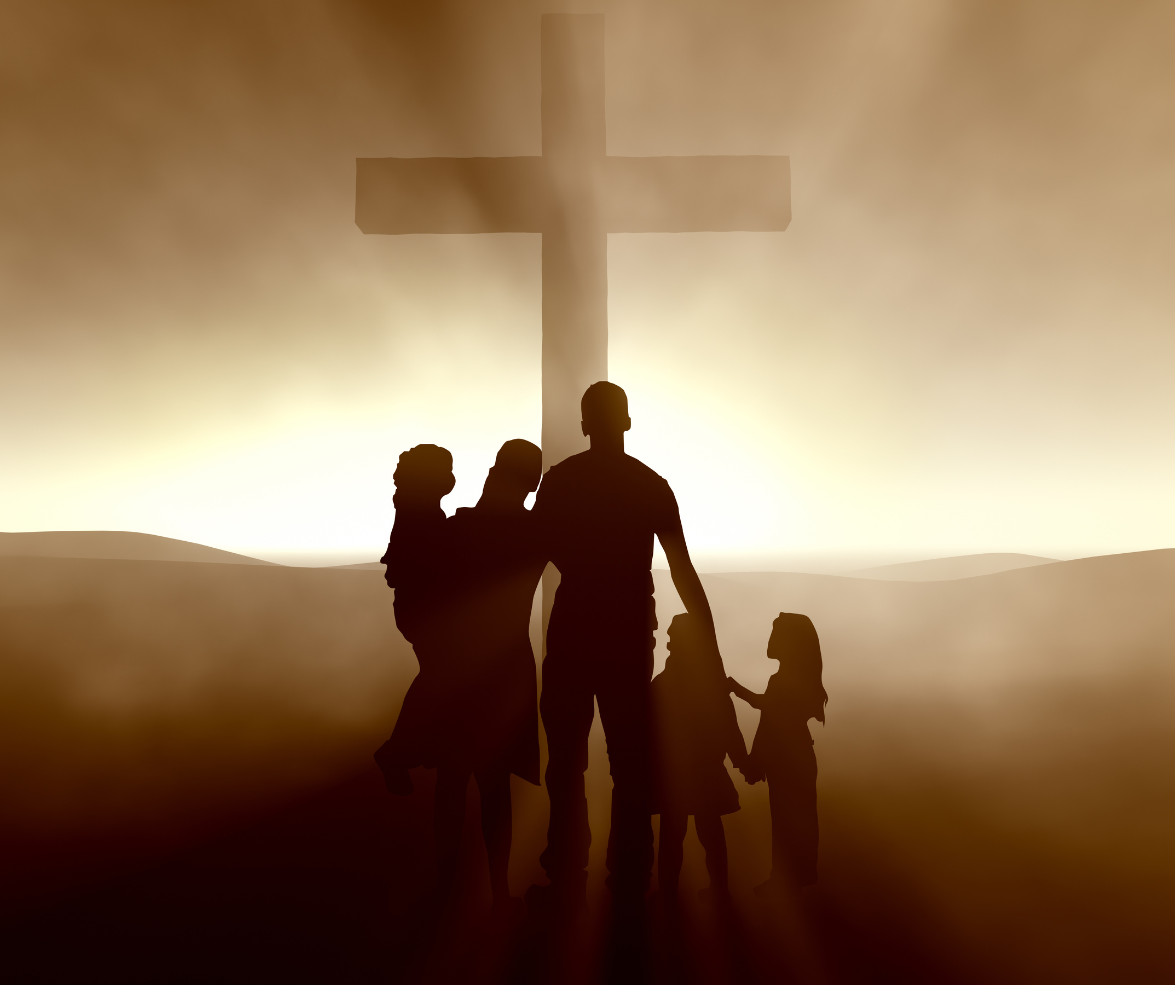 January 28, 2023
---
Event Location:
Knoxville First SDA Church
3611 Kingston Pike, Knoxville, TN
---
What is the "Strong Families for Tough Times" program all about?
This is a special program will feature a family-focused church service and afternoon meeting that will provide practical tools and experiences for building a strong church and strong families in these last days.
The church service begins at 10:45 am and the afternoon meeting ends at 3:45 pm. A fellowship dinner will be provided for all guests.
---
Who is the main speaker?
Marty Miller
GGC Men's Ministry Coordinator
Blueprint for Men President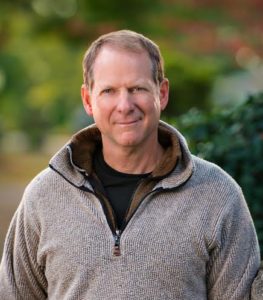 Marty is a lover of God, a lover of nature, and a lover of people. These three loves have defined all that Marty has pursued in life.  Marty has a bachelor's degree in biology and master's degree in outdoor education and through the years has served as principal, multi-grade teacher, middle school science teacher, high school science teacher, nature center director, and university outdoor leadership professor.
After nearly 30 years in education Marty transitioned into full-time ministry by creating Blueprint for Men.  Through retreats, small group support, leadership training, and curriculum development, Marty is helping men to step up and become the men God designed them to be!  Since its inception, the Blueprint for Men network has been instrumental in starting scores of men's discipleship groups around the world.  For more information about this ministry visit www.blueprintformen.org.
Last, but not least, Marty and his treasured wife Gale, live in Collegedale, Tennessee where they are both involved in full-time ministry. They are the proud parents of two adult children and four grand-children. Life is good!
---
Sample Resources for dads from Blueprint for Men:
Here are some events and resources for dads that can be dowloaded for free…
---
Questions?
For more information contact the Knoxville First SDA Church Men's Ministry Leader, Keven Burdorf at 320-267-1166.
2023-01-28 10:45
2023-01-28 16:00
America/New_York
Strong Families for Tough Times
January 28, 2023 Event Location: Knoxville First SDA Church 3611 Kingston Pike, Knoxville, TN What is the "Strong Families for Tough Times" program all about? This is a special program will feature a family-focused church service and afternoon meeting that will provide practical tools and experiences for building a strong church and strong families in […]
Knoxville First SDA Church
admin@blueprintformen.org