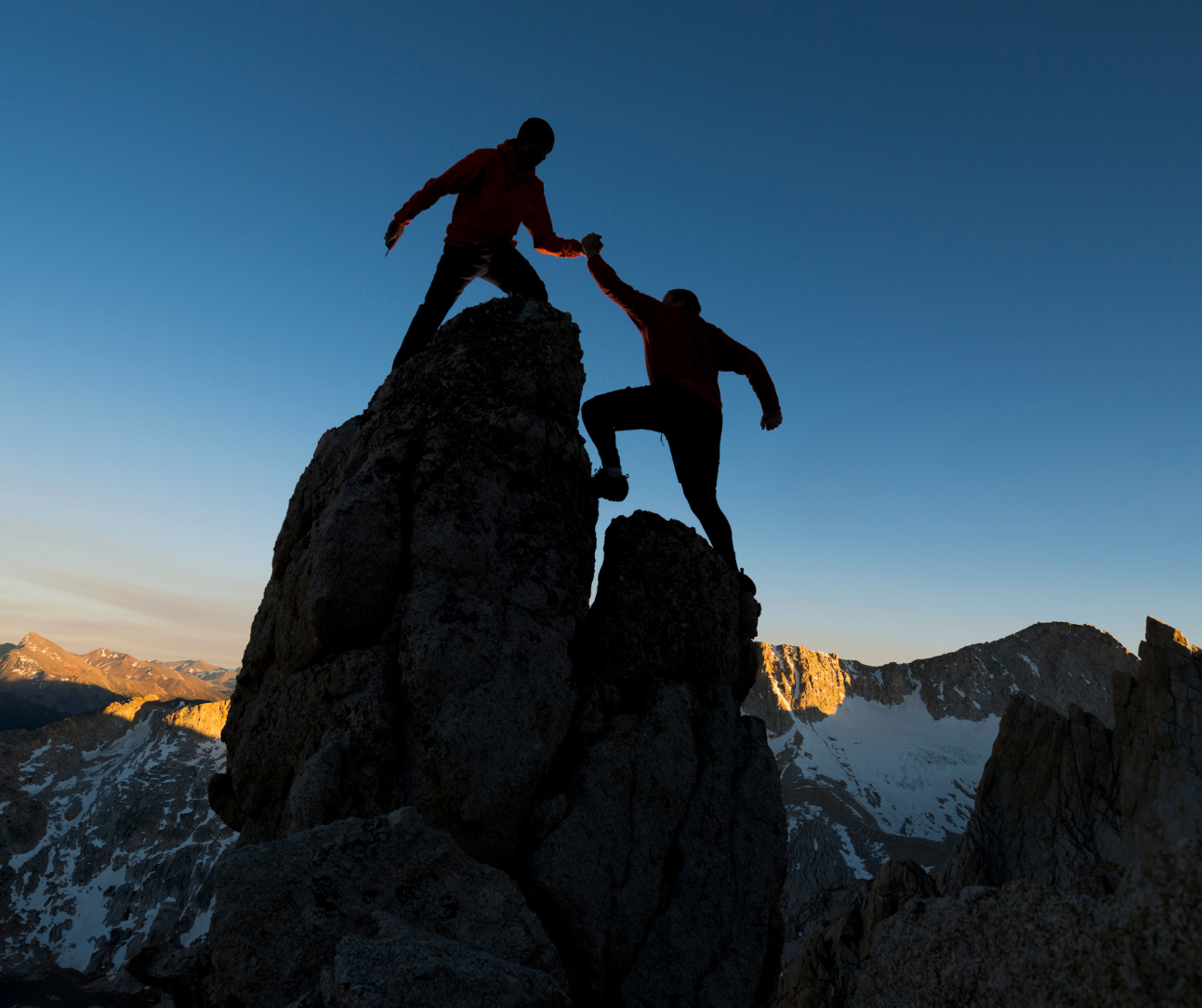 Greetings Mountaineers,
Join us for an immersive experience designed to stretch the mind, elevate the spirit, strengthen the heart, challenge the body, and rest the soul.  Participants should anticipate the physical challenges of backcountry travel with a group of up to a dozen individuals into a remote wilderness setting where leadership skills will be taught, demonstrated, and applied through outdoor skills and experiences.
The following information packet contains the essential details for your participation in the Assiniboine Alpine Adventure.  Participants should spend the time necessary to read this detailed planner, get signed-up, and start preparing for this epic adventure.
Live the Adventure with Christ!
Marty Miller, Trip Leader
---
ASSINIBOINE ALPINE ADVENTURE OVERVIEW
WHEN: July 23-29, 2023
WHERE:  Mt Assiniboine (11,871'), Canadian Rockies
COST:  $900 total (does not include airline flight to Calgary)
PROVIDED:  Round-trip ground transportation, helicopter flight, backcountry huts, shared equipment
BRING:  Your own personal climbing and camping equipment*
REGISTER:   REGISTRATION CLOSED
2023-07-21 00:00
2023-07-21 00:00
America/New_York
Rocky Mountain Alpine Adventure
Greetings Mountaineers, Join us for an immersive experience designed to stretch the mind, elevate the spirit, strengthen the heart, challenge the body, and rest the soul.  Participants should anticipate the physical challenges of backcountry travel with a group of up to a dozen individuals into a remote wilderness setting where leadership skills will be taught, […]
admin@blueprintformen.org