Gentlemen,
If you're feeling a beat down and discouraged about being a man, husband, and father… maybe, just maybe, it's time to get your proverbial "MANCARD" renewed!  To do just that, consider attending the RENEWED MEN'S CONFERENCE at Indian Creek Camp on Center Hill Lake, east of Nashville, TN. This annual event is a time of inspirational music, challenging messages, great food, and brotherhood!  And it's an event you don't want to miss!  Check out the details below…
PRESENTERS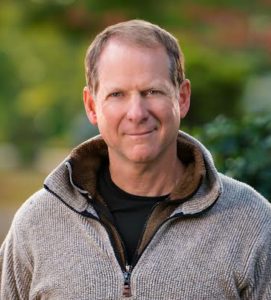 Marty Miller
Dr. Michael Christian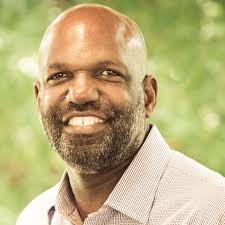 Tim Allston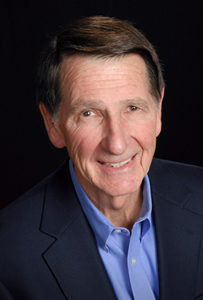 Jack Wilkerson
---

---
ACTIVITIES
Boating, Climbing Wall, Zip Line, Hiking, Mountain Biking, Disc Golf, Canoeing, Paddle Board, Table Tennis, Volley Ball, Games, Saturday Night Movie
MEN'S LIFE SKILLS
Electrical, Plumbing, Financial Planning, Keying Locks, Fire Arm Safety, Neck/Bow Ties, Camp Fires, Camping, Knot Tying and more
REGISTRATION DETAILS COMING SOON!
QUESTIONS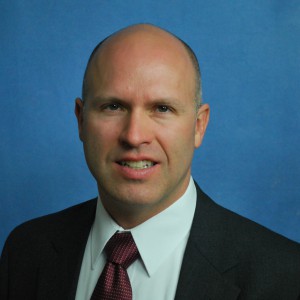 Matt Demaree
Men's Conference Director
615-477-1416
Website: micahsixeight.com 
2019-09-06 18:00
2019-09-06 12:00
America/New_York
Renewed Men's Conference
Gentlemen, If you're feeling a beat down and discouraged about being a man, husband, and father… maybe, just maybe, it's time to get your proverbial "MANCARD" renewed!  To do just that, consider attending the RENEWED MEN'S CONFERENCE at Indian Creek Camp on Center Hill Lake, east of Nashville, TN. This annual event is a time of […]
Indian Creek Camp
admin@blueprintformen.org