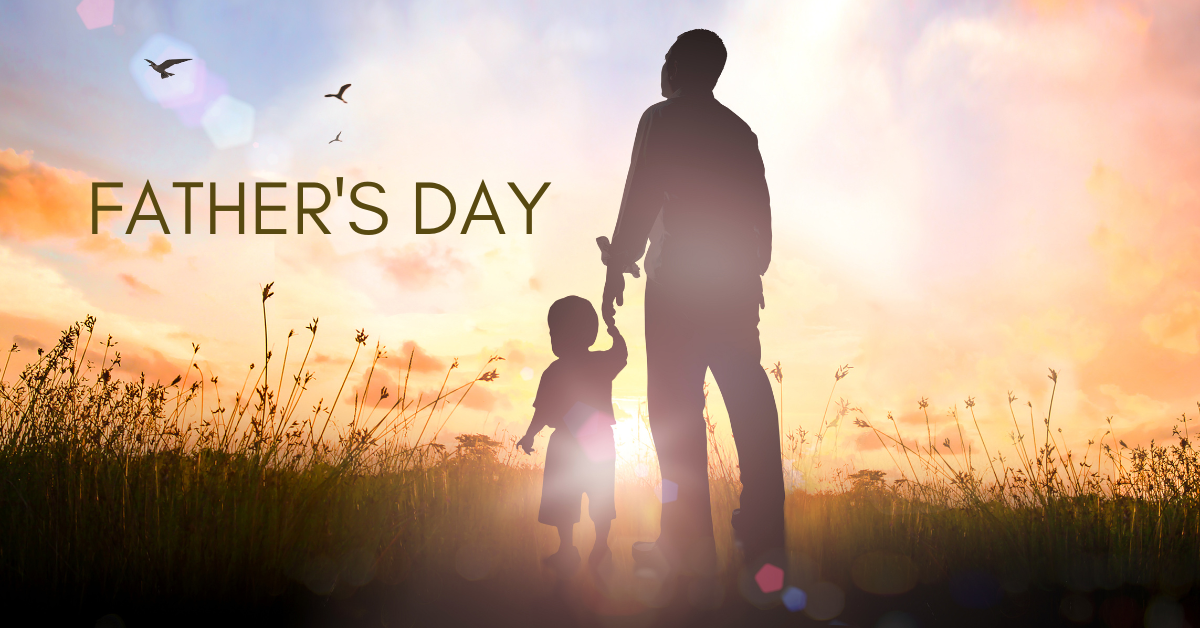 Father's Day is an important date on the calendar for families, churches, communities, and our nation. It's a day to celebrate dads, to affirm them for the strength they bring to their families, and to encourage them to be the fathers that their kids need them to be.
But it takes more than words of encouragement for men to become better dads.  Even the best men need a plan,  a blueprint, for becoming intentional fathers.  So, in an effort to help our dads step up, we at Blueprint for Men, are providing you a wide variety of resources that can be put into action immediately.
Watch this 4 minute video and start taking action to become an intentional father today!
THE INTENTIONAL FATHER
---
RESOURCES FOR CHURCHES
Father's Day Tribute Video
Play this 1 minute video in your church on Father's Day weekend to inspire your congregation. Super simple!
Father's Day Resources Promotion
Use this PowerPoint image, with QR code, to promote Father's Day resources in your church program.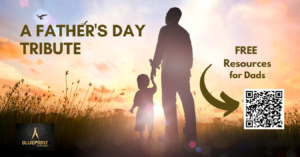 ---
RESOURCES FOR DADS
---
BLUEPRINT FOR MEN 
---
VIDEOS
YouTube
RightNow Media
RightNow Media has been called the "Christian Netflix" for families and churches.  Many of our recommended video-based  resources for fatherhood are available to you on RightNow Media. Click on the image below to visit their website and discover more about this incredible resource.
To gain free access to RightNow Media through our Blueprint for Men subscription just email your request to bp4mmedia@gmail.com and you will receive an email invite with next steps. You can watch content on your computer, smart TV, or handheld device by downloading the RightNow Media app. There are thousands of videos to choose from that will help you become a stronger man of God. Don't miss this!
---
BOOKS 
For Raising Children
The Blessing

:

 Giving the Gift of Unconditional Love and Acceptance, by John Trent and Gary Smalley

Rite of Passage:

A Father's Blessing, by Jim McBride
For Raising Sons
For Raising Daughters
---
ORGANIZATIONS
2023-06-17 00:00
2023-06-17 23:55
America/New_York
Father's Day 2023
Father's Day is an important date on the calendar for families, churches, communities, and our nation. It's a day to celebrate dads, to affirm them for the strength they bring to their families, and to encourage them to be the fathers that their kids need them to be. But it takes more than words of […]
admin@blueprintformen.org