BLUEPRINT FOR MEN PROJECTS
Men are designed to work and get things done. Hands-on guys find tremendous joy and satisfaction in building and fixing things.  The more technical geeks find the same rewards from creating a website or short film.  And the more physically active guys enjoy taking others on backpacking and whitewater rafting trips. No matter what kind of man you are, you are meant to make a difference in this world. So, if you would like to make a difference, and get involved, check out the list of Blueprint for Men projects shown below. To volunteer contact us at blueprint4men@gmail.com.
---
Airstream Project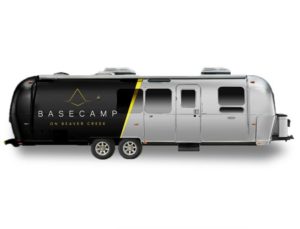 The goal of the Airstream Project is to transform a vintage Airstream travel trailer into a multipurpose ministry basecamp. Click here for more information. 
---
 Blueprint Films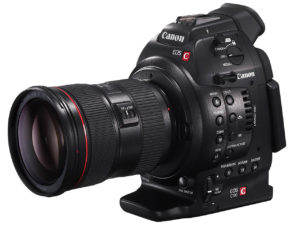 Blueprint Films are created with the purpose of telling stories with a purpose. And since men are highly visual, short films such as these are a powerful tool for teaching, challenging, and inspiring men. Click here to see a few films that we have made during the past several years. 
---
Blogs, Vlogs and Podcasts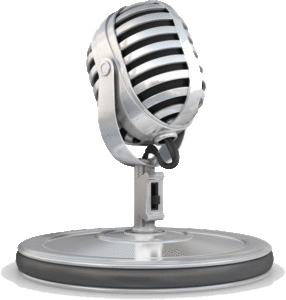 Blogs, vlogs and podcasts are excellent teaching tools. Plans are being formulated to create regular blogs, vlogs and podcasts. Click here to see an example.