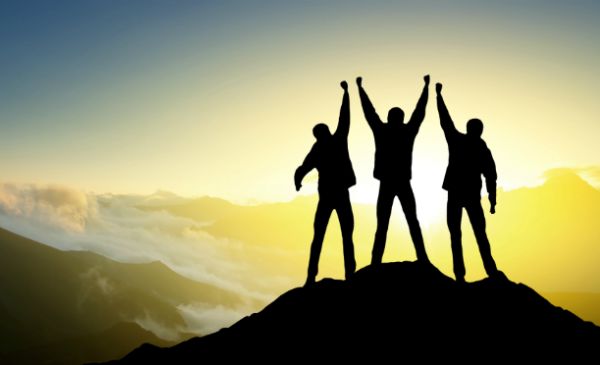 The Future of Men's Ministry
Purpose:
The purpose of the summit is to

 create a shared vision and plan for building a stronger men's ministry in the Southern Union and beyond. 

 
Outcomes:
VISION 2020 –  A master plan that defines the message and goals of men's ministry for the next decade
SYNERGY –  By working together and forming a strong network of men's ministry leaders we can accomplish more together
PLATFORM – Create a shared platform that provides podcasts, videos, blogs, publications, curriculum, and leadership training
CONVENTION – Plan a Southern Union Men's Ministry Convention for the fall of 2020
Attendees: 
Men's ministry leaders from all eight of the conferences in the Southern Union 
Special Guests:
Summit Schedule:
April 26, Friday
Evening Session 1 – History & Identity: Who Are We?  How did we get here?
April 27, Saturday
Morning Session 2 – Reality Check:  What are we doing? Why are we doing it?

Afternoon Session 3 – 

Training Leaders: Our first priority is to train leaders

Evening Session 4 – Planning: 

A Bold New Vision: Can we do better? How do we do this?
April 28, Sunday
Morning Session 5 – 

Building a Foundation –  Funding, communicating, calendar

Noon Dedication: Commitment to our God given plan and vision!

Afternoon Ocoee River Rafting Trip Option
Registration:
Deadline is Friday, April 12, 2019

Cost is $300/person which covers two nights lodging (double occupancy), 5 meals, polo shirt, and resource materials 

We have a scholarship available for those who need assistance on a per person basis
Men, it's time to rope up, step up, and climb on… see you at the summit!