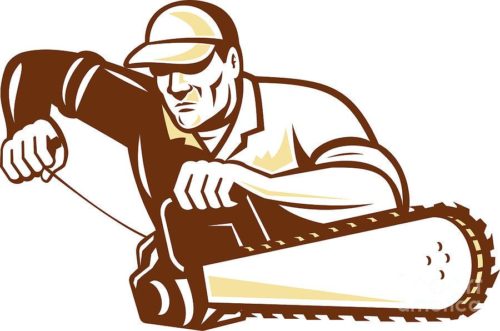 CHAINSAWS AND BUTTER KNIVES MEN'S RALLY
August 25, 2017 from 6:30-10:00 pm
Collegedale Community Church
Join us for a full evening of celebration, inspiration and perspiration at the second annual Chainsaws and Butter Knives Men's Rally. Whether you feel as sharp and powerful as a chainsaw or as weak and dull as a butter knife we need each other to get sharper… just as "Iron Sharpens Iron" Proverbs 27:17. This evening will be an out-of-the-box experience to say the least as you hear compelling testimonies, eat a hearty pancake supper, and join in a lumberjack contest if you choose!
---
PROMO VIDEO:
---
RADIO SPOT:
---
FREE EVENT:
This is a free event but an offering will be collected to defray event costs. There's no free lunch… or supper!
---
SCHEDULE:
6:30     Music and Message
7:15     Flapjack Supper… at the Pavilion… please bring your own camp chair!
8:30     Lumberjack Challenge
10:00   Circle of Men
---
LUMBERJACK TEAM REGISTRATION:
Registration is required to enter the Lumberjack Contest. To register a team of six, please complete the registration form below and pay your entry fee.  All participants receive Chainsaws and Butter Knives T-shirts and a chance to win some awesome prizes… that are very sharp!  Please read details carefully! 
Team Registration Below… you can register up to the event on August 25, 2018.