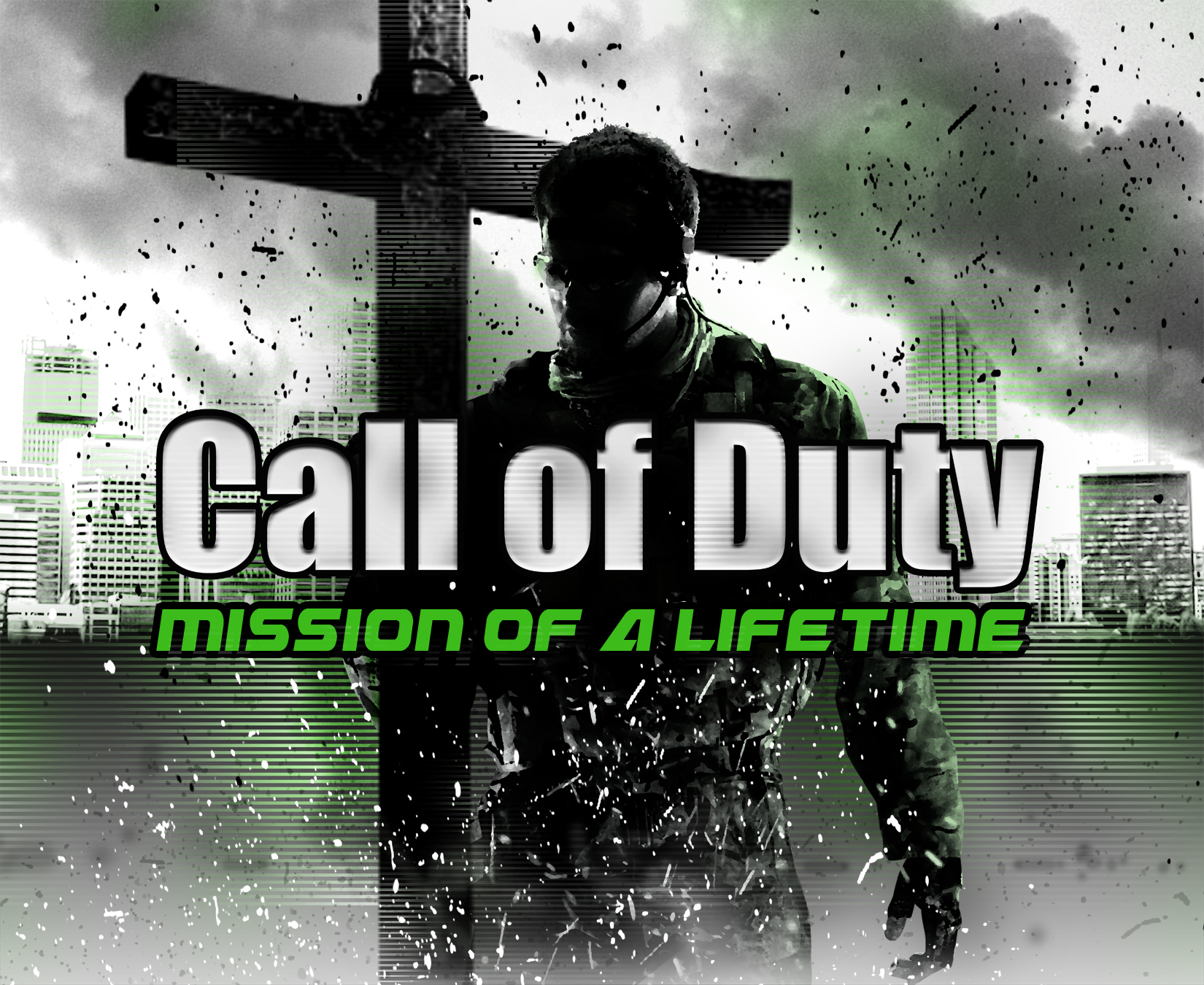 CALL OF DUTY BOOT CAMP
Guys, life is tough. Life is a battle. And a brief survey of history, the bible and everyday news headlines will demonstrate that life on this planet, on every level, is a fight for survival. Life is a continual battle against the entropic forces of nature that eventually break down everything you build. Life is occasionally a fight against evil men who seek to undermine and destroy governments that provide freedom to all men. And all too often we experience the most painful conflicts within our families, churches, and workplaces. But ultimately "we wrestle not against flesh and blood, but against principalities, against powers, against the rulers of the darkness of this world, against spiritual wickedness in high places" Ephesians 6:12. At the heart of all conflict is SPIRITUAL WARFARE.
So, the purpose of the CALL OF DUTY BOOT CAMP it to prepare you and your band of brothers to engage as Special Forces in the battle against the kingdom of darkness. During the weekend you and your band of brothers, consisting of 6 men, will engage in weapon and tactical skills training that are used in a Saturday night scenario that will test your mettle. The entire experience is framed and debriefed within the context of MLE (Metaphorical Learning Experiences) that can be a source of inspiration, education, and motivation in the battles that surely lie ahead!
BASIC INFO:
Date:  July 27-29, 2018
Location:  Stern Mountain
Cost:  $200/person (includes food, programming, ammunition)
Sign-up Deadline: April 23, 2018
REGISTRATION PACKET COMING SOON!