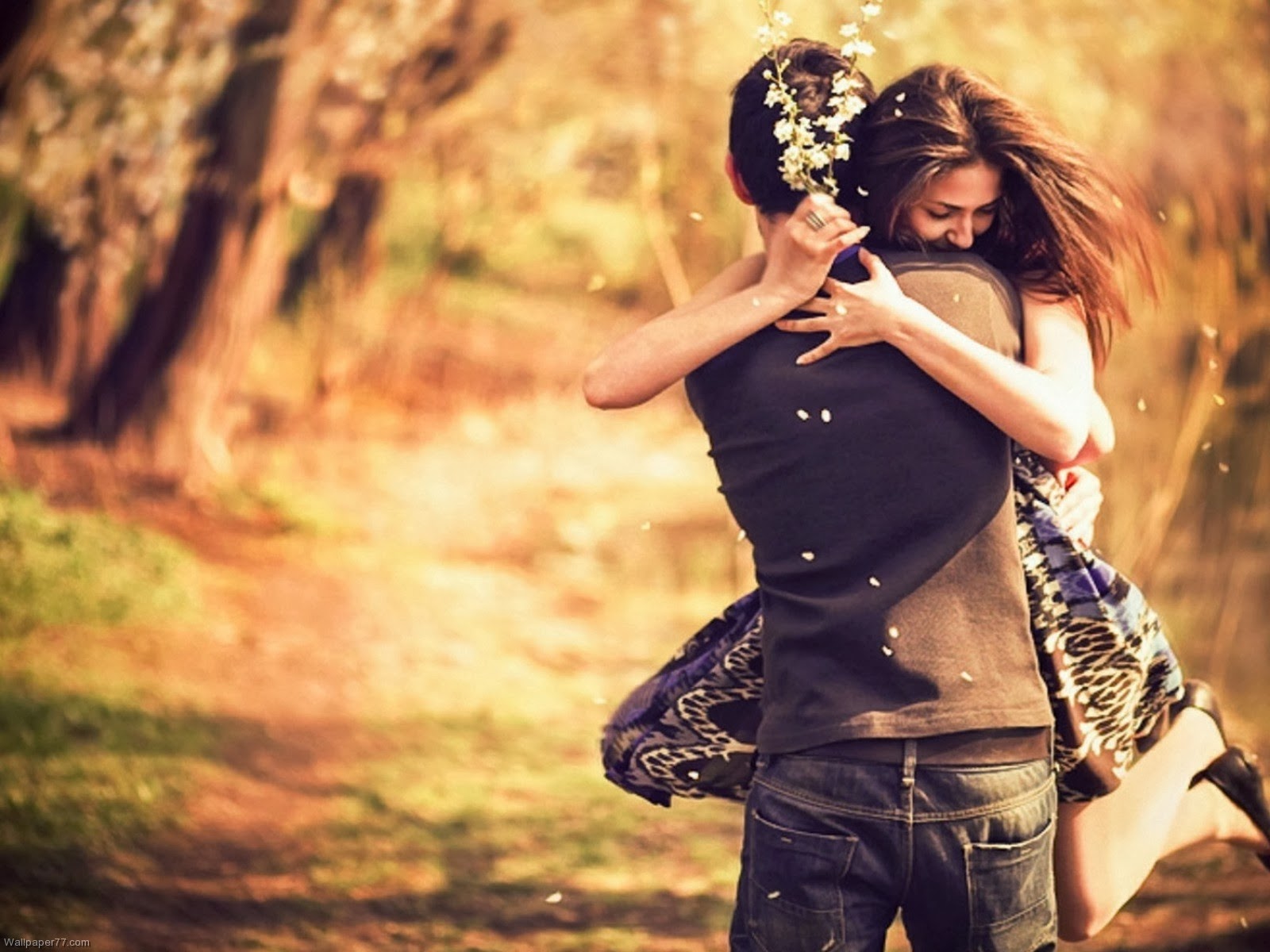 Whether you feel your marriage could use a minor tune-up or a major overhaul, the How We Love small group experience is the perfect remedy!
---
How We Love
In How We Love, relationship experts Milan and Kay Yerkovich draw on the powerful tool of attachment theory to show how your early life experiences created an "intimacy imprint"–an underlying blueprint that shapes your behavior, beliefs, and expectations of all relationships, especially your marriage.  They identify four types of injured imprints that combine in marriage to trap couples in a repetitive dance of pain.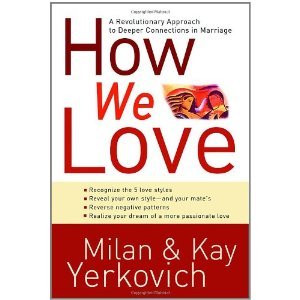 The groundbreaking principles and practical, solution-focused tools in this book will equip you to…
Identify the love style imprints disrupting your marriage.
Understand how your love style impacts your mate.
Gain insight into the predictable core pattern created as your love styles collide.
Enhance your emotional connection and sexual intimacy.
Discover  the root of the repetitive, frustrating dance you cycle through again and again in your marriage.
Discover the truths that have transformed countless relationships– including the authors' marriage–so you can stop stepping on each other's toes and instead be swept along by the music of a richer, more passionate relationship.
---
THE "HOW WE LOVE" SMALL GROUP EXPERIENCE… 
Small Group:
Our small group will consist of 5-6 couples
Facilitators:
The meetings will be facilitated by Marty and Gale Miller
Meetings:
The group will meet every Tuesday evening from 6:00-8:30 pm.
Each meetings will feature a light supper
Location:
10316 Conifer Ridge, Ooltewah, TN 37363
November 28

December 12

January 2

January 16

January 30

February 13

February 27

March 13

March 27

April 10
Registration is $79 per couple* which includes the following:
Text Book
Work Book
Class Handouts
Group Member Kit
Video Presentations
9 Facilitated Meetings
Weekly Email Updates
Access to online marriage enrichment videos
* A one hour counseling session is often more than $100 so this is a tremendous bargain!
Don't Delay… Sign-up Today!