The Georgia-Cumberland Men's Leadership Summit will be held in conjunction with the annual camp meeting held on the campus of Southern Adventist University.  The focus of the summit will be on the nuts and bolts of how to create and sustain a vibrant men's ministry program at the local church level through long-term planning and solid leadership.
Blueprint for Men and the Georgia-Cumberland Conference have partnered to provide every man with an opportunity to grow as authentic godly men through fellowship, education, and accountability. The goal is not to create another "ministry" but to create an unstoppable movement of godly men in these last days. As men are transformed they become better husbands, fathers, and disciples for Christ and therefore marriages, families, churches, and communities are strengthened. To accomplish this goal we are looking for ordinary men who are willing to be used by God to lead other men.  No experience necessary!  If you are willing God will make you able!
Here's the tentative schedule for the men's summit:
Welcome and Introductions
GCC Men's Ministry… A Shared Vision
Strategies for developing a successful men's ministry
Resources and curriculum review
Small group leadership
Circle of Men
Thanks for being a leader and making a difference in the lives of other men!
Men's Summit Leadership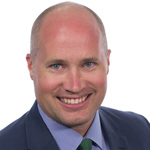 Gary Rustad, Men's Ministry Director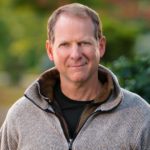 Marty Miller, Men's Ministry Coordinator