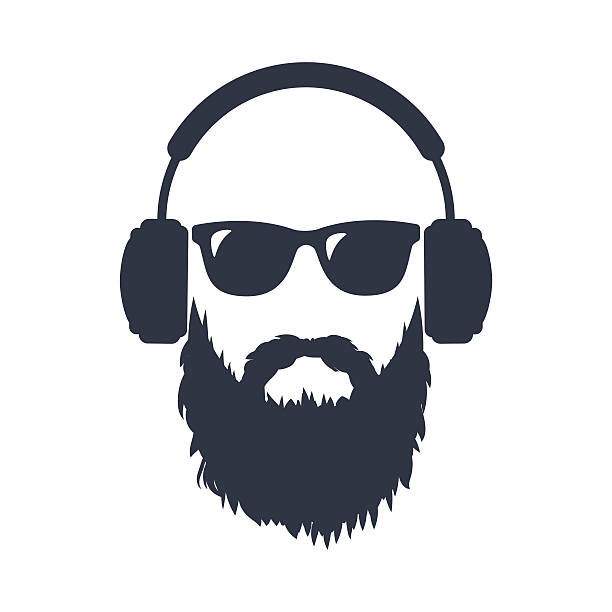 Discover what you're missing…
You have a hunger to be a better man, a man of character, a man of integrity. But it's like you're missing breakfast.  You're midway through the morning, and you're bonking out from low blood sugar.  If you're like most guys you're struggling alone… missing critical information, support, and accountability.  If you feel this way we want to give you hope, direction, and a good breakfast!
Join with other collegiate and post-collegiate men who are hungry for more out of life at Breakfast and Brotherhood.  Every Sunday morning we serve up a FREE breakfast, and, more importantly, we serve up a healthy amount of what every young man needs… direction for life and PRICELESS brotherhood!
Within the context of small groups led by faculty, staff, and community men, you will experience…
Manhood Education
Support & Accountability
Honest Conversations
Mentorship & Discipleship
Where?  The Green Room, Iles Gymnasium, Southern Adventist University
When? Sunday mornings from 9:00-10:30 am
Schedule:
9:00 – Breakfast Served
9:15 – Manhood Education
9:45 – Small Groups
10:30 – Closing Prayer
Questions?  Contact Marty Miller at 423-322-8491
Breakfast & Brotherhood… it's more than pancakes!