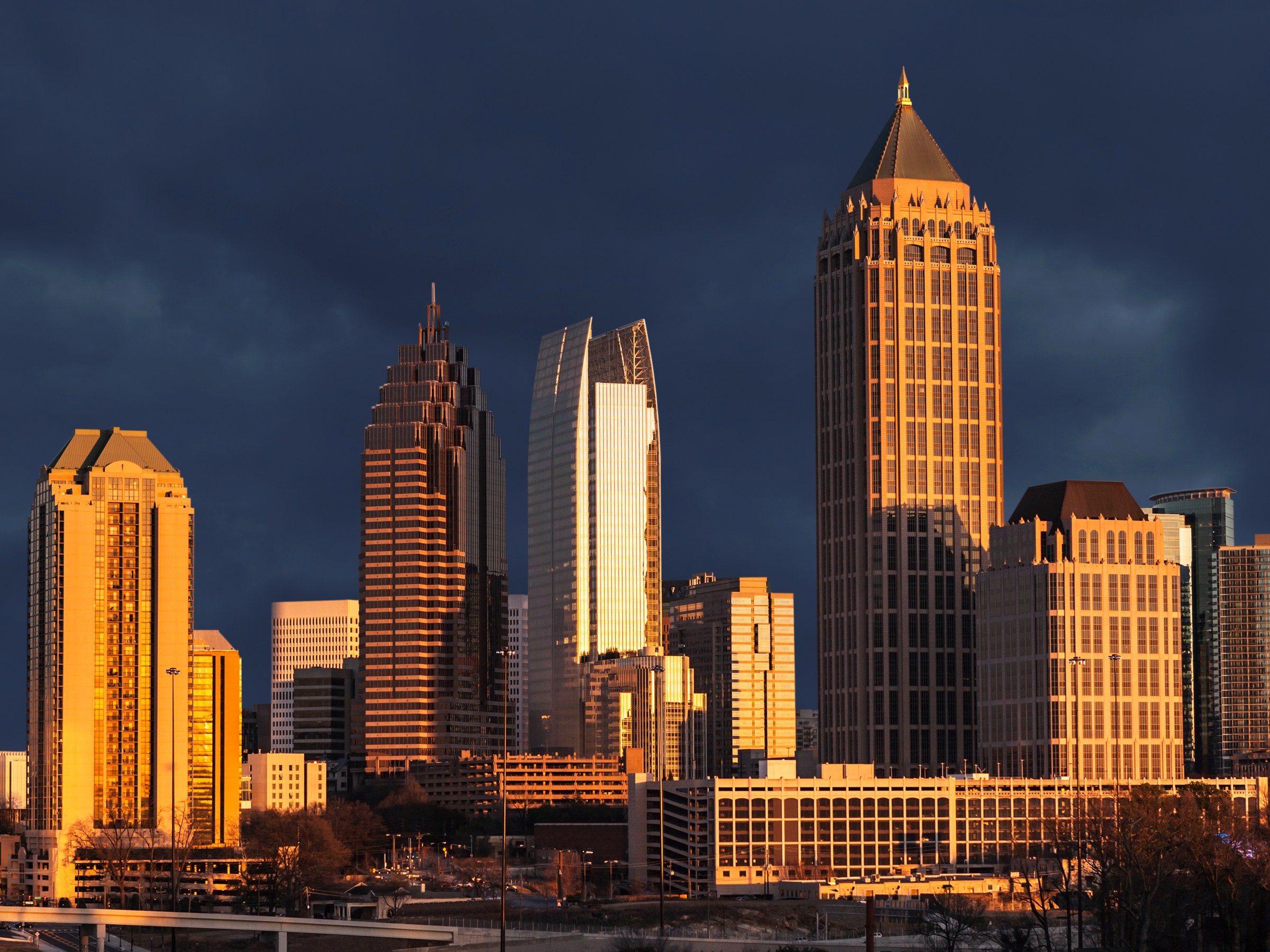 Greetings Men,
If you're a man that desires to become an authentic godly man then join with other men who are on a journey to the heart of God at the Atlanta Metro Men's Leadership Workshop.  Our guest speakers will be Joe Martin, of Real Men Connect, and Marty Miller, of Blueprint for Men.  Both of these men have devoted their lives to helping men discover and live out their God-given design in an increasingly secular world. Be prepared to take notes and learn!  Here's what to expect…
This event is an opportunity for you to…
understand the current manhood crisis
discover God's "Blueprint for Men"
learn how to build a sustainable men's ministry
nurture small discipleship groups
You will receive…
FREE resources
discounts to the Blood Brothers  Men's Retreat
FREE supper
Workshop Location:
Berean Seventh-day Adventist Church
Date/Time:
August 4, 2018 from 4:30-7:30 pm
Contact:
Marty Miller    423-322-8491
Michael Richards    229-785-5615
Click here
to register for this free event!
       
Marty Miller, Blueprint for Men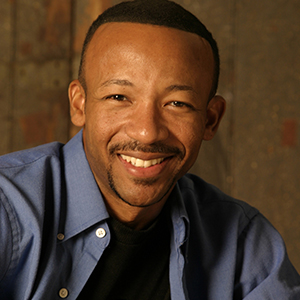 Joe Martin, Real Men Connect